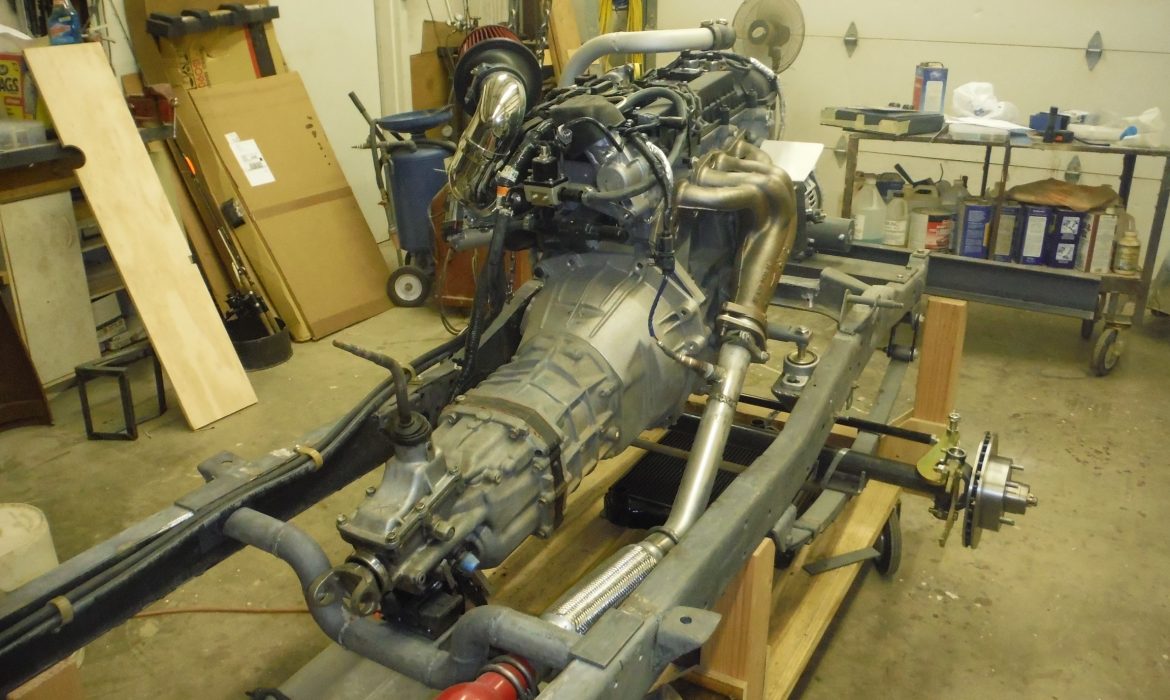 I thought you might like to see where your housing found a home. I am just now starting to fine tune the brakes and a couple of other items on the Jeep. I got the Jeep driving and your clutch assembly installed and adjusted and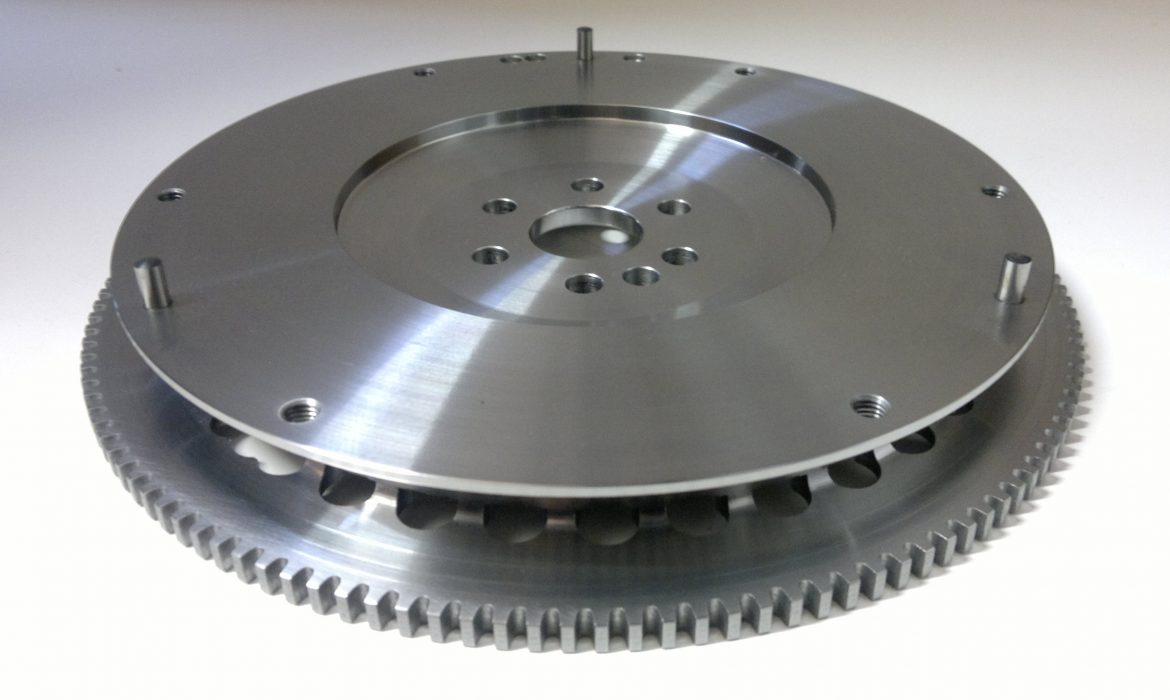 Hi Ian,
I wanna let you know that the flywheel has arrived today, perfect in all.
Thank you for you professional service (and quality object).
I hope to see you again in the future.
My best greetings from North Italy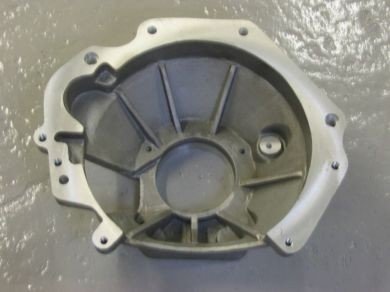 Hi, just an email to say that I ordered the bell housing last week and it arrived very shortly after, and I have to say, it looks spot on! Fitted lovely!
Thanks for the advice and I shall be recommending you to all the people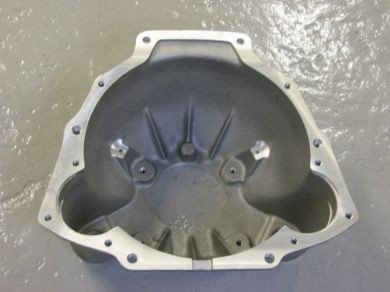 Woopedo Ian,
Received the bell housing today and it Looks great. If given the chance to recommend anyone else on the same course, I shall recommend you for your service and product.
Many thanks,
Yours gratefully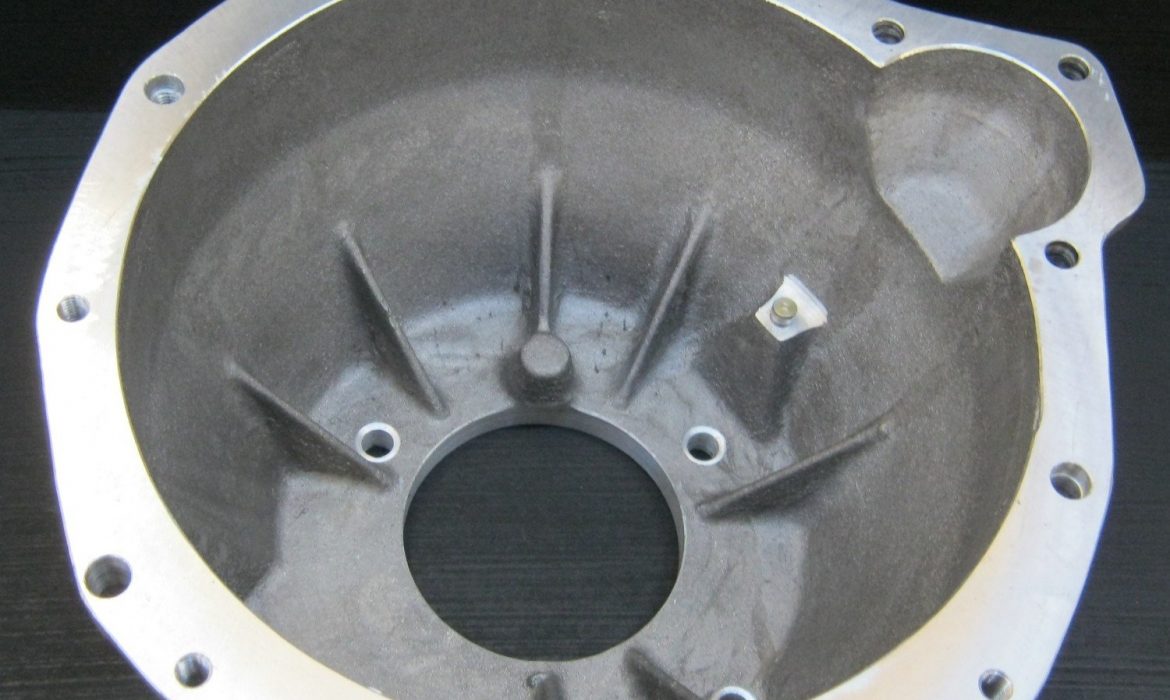 Hi
I am ringing to thank you for your prompt and efficient Service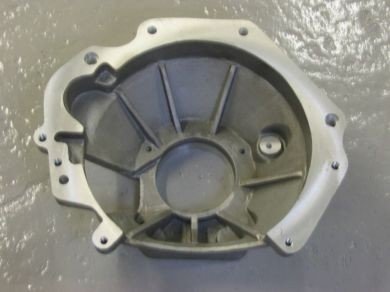 Hi
Thank you for your email re dispatch and also thank you very much for the P&P refund if only all companies were as good when it comes to shipping costs to the Orkney Isles. I will definitely be shopping with you again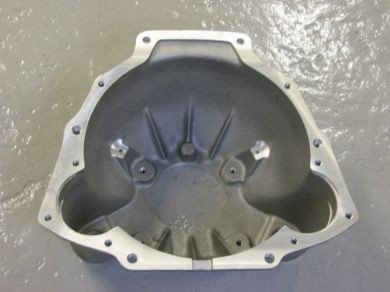 Hi
Thanks for the info.
Why don't other businesses operate their communication and customer care skills as you do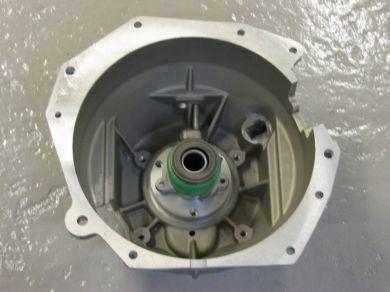 You guys (and girls) are blooming fantastic – my parts arrived today, here Down Under!!! Thanks for all the information, communication and honest help. Seriously impressed.
Again Thanks Mate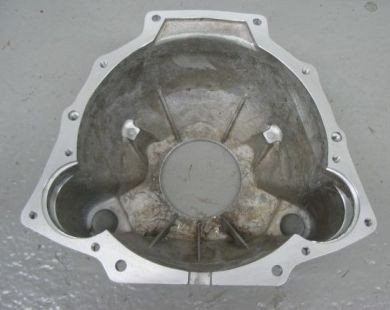 Hello!
Thank you for a great service, the bellhousing and the other parts were delivered today and it all looks very good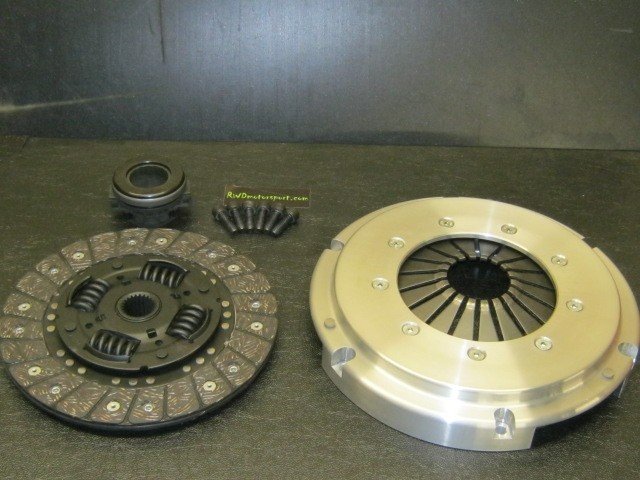 I got the clutch kit, extra disk and alignment tool today and
BOY DO THEY LOOK AWESOME!!!
WOW, and double WOW!!!
I hate that I have to cover up that clutch assembly it looks so dang good!!
THANK YOU